Dag:
2 maart 2020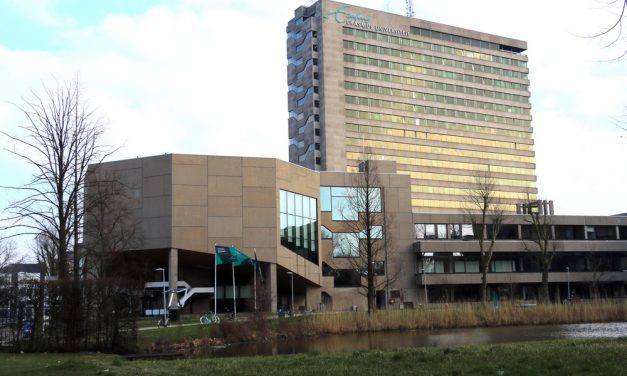 Een decaan van de Erasmus School of Health Policy and Management treedt voorlopig terug. Dat...
Lees verder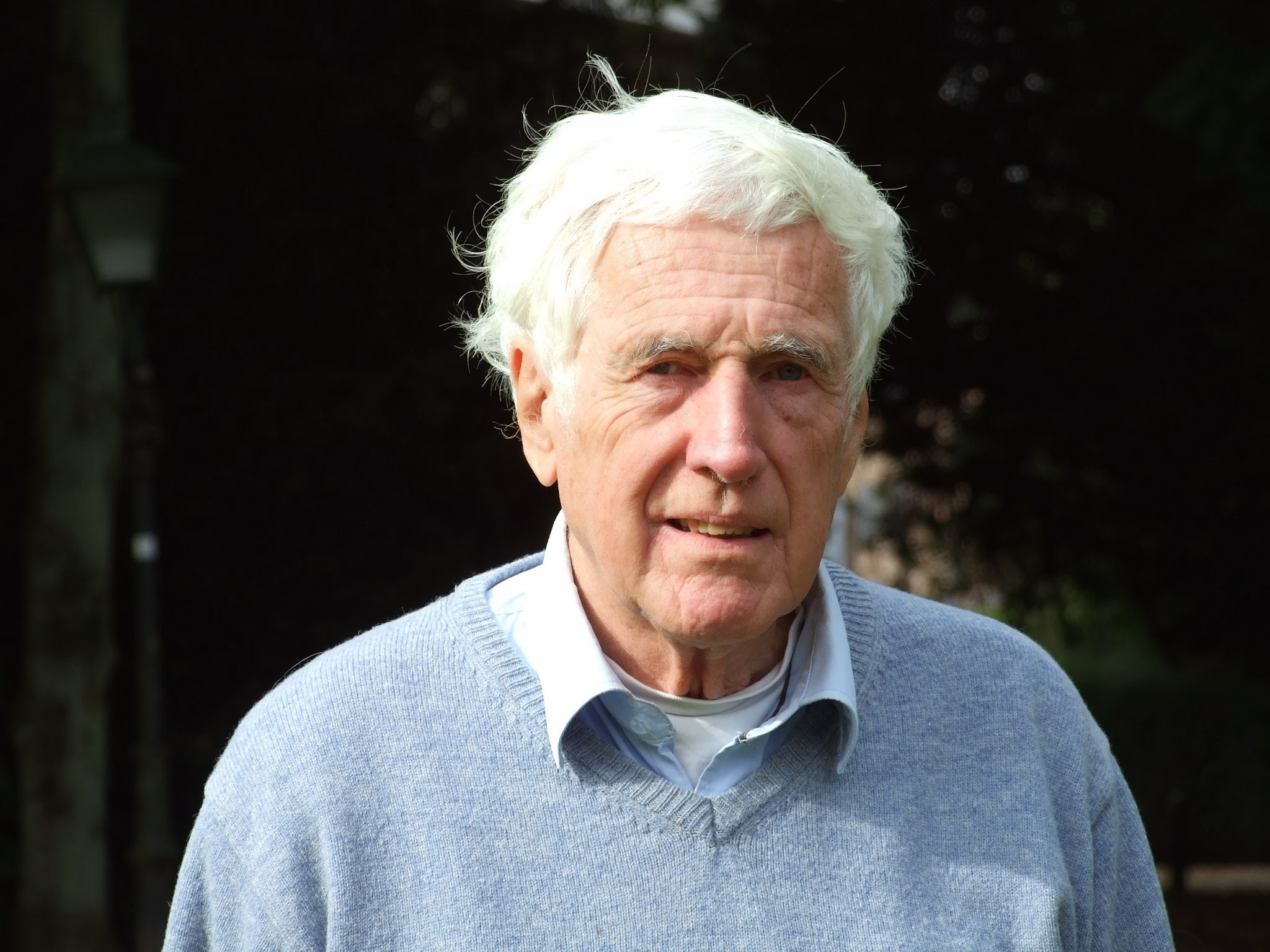 Ik begon aan dit stukje op dinsdag 25 februari 's ochtends om een uur of zeven. Toen ik in...
Lees verder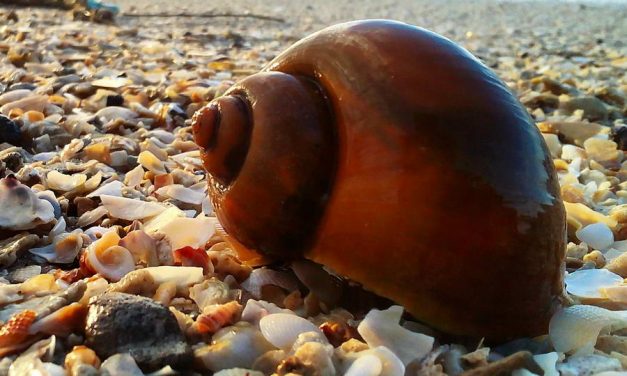 Waarom Mindful Music Meditation? Je hebt veel om blij mee te zijn. Toch voel je je soms gespannen,...
Lees verder
Inschrijven nieuwsbrief
Meld u aan voor De Ster nieuwsbrief (U ontvangt een bevestigingsmail)

Zoeken
Archieven
recent commentaar
Maud

7 december 2023

Bert Rijks

27 november 2023

J den boer

16 november 2023

g l glas

27 oktober 2023

g l glas

27 oktober 2023
WEER
Archieven