Mother's Day Sale! Enjoy 15% OFF Everything (except paintings). It's time to celebrate MOMS! Just for Mother's Day save 15% on our beautiful collection jewelry & gorgeous necklaces out of our own atelier made from precious stones.
The opportunity to buy a perfect gift starts off today until the 10th of May.
Samniengs Art & Treasure-House, Overblaak 109, ROTTERDAM-C.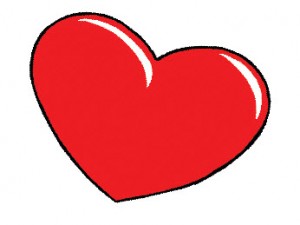 U VINDT ONS AAN DE WANDELPROMENADE BOVEN DE BLAAK ONDER DE KUBUSWONINGEN AAN DE KANT VAN DE OUDE HAVEN MET UITZICHT OP HET WITTE HUIS. U KUNT OP DE PROMENADE KOMEN VIA DE TRAPPEN OF SCHUIN OMHOOG LOPEN VIA DE OPGANGEN AAN DE KANT VAN DE BIBLIOTHEEK OF AAN DE KANT VAN DE OUDE HAVEN
PAINTINGS – JEWELLERY – ART AND CRAFT